Tory Hammersmith & Fulham council could pay the price for its contempt for local opinion if legal action succeeds in stopping massive cuts to Sure Start services, which provide early years support to local families.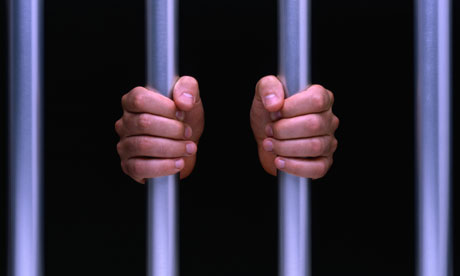 Did Hammersmith Council act illegally?
The council has been served with an application for judicial review by parents who say it failed to consult properly.
H&F Tories stand accused of announcing a £1m reduction in funding for children's centres on 23 February, five days before the end of the consultation period.
See details here and here.
But regular readers of this blog will know that the scandal actually started earlier, at a council meeting on 10 January, when the Tories voted to slash £3.2 million from Sure Start centres, reducing most of them to a shell.
Local Labour MP Andy Slaughter had discovered their plans in advance and at the January meeting, he and Labour councillors led massive local opposition to the cut. In a desperate move to stave off criticism, Cllr Helen Binmore,
Cabinet Member for Children's Services,
suddenly announced a consultation at the meeting. However, under
further
pressure from Labour councillors, she admitted that the £3.2 million would be cut no matter what the consultation said.
As we said at the time, "Why is she holding a consultation only after the decision has been made to slash £3.2 million from the Sure Start budget?...This is like cutting off someone's right hand and then consulting on all the things they can still do with the left one." See here.
Since then, top H&F official Andrew Christie has revealed that the cuts will leave the centres helping only 15% of the families they help now.
The council has shut the door on giving
most local children a much-needed opportunity to make friends and learn as they play, while parents will lose out on professional advice on health and family matters, information about training and jobs or just a rare chance to socialise with other families.
Note:

Tory
Hampshire
County
Council
also faces legal action for failing to consult properly before cutting its Sure Start services. What an
undemocratic, inept shower these Tories are.